What Inspired Us?
As frontend construction professionals, we've experienced for ourselves how messy and vast the volume of efforts to be exerted to keep up monthly paperwork on Progress Claims, Certifications and various Daily Site Inspections.
We strongly believed Perfections could only be achieved through Teamwork. However, a good Platform should be made available for Team Members to reap the fullest potential and their optimum performance.
We had hence then decided to transform our decades of Experience in to forming a Platform that makes the jobs of all parties efficient and perfect with least efforts in a collaborative environment.
Incorporating the Application will keep all parties focused on delivering Quality Projects "On Time and Budget".
In short, we wanted to re-engineer the Contract Administration in style by way of integrating our Expertise in Construction with the latest IT Technologies. This further inspired us to design a holistic solution for the entire Construction Industry.
We Believe in Modern Technologies
We are proud to present our work. These projects are built using latest technologies and best talents. The benefits of our Methodology methods guarantee friendly and robust application.
Our Mission
To help businesses build the future and further grow into outstanding companies, using cutting-edge technologies and best practices in software development.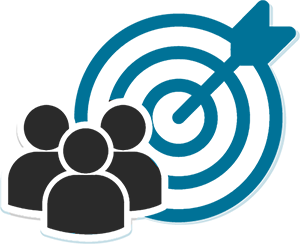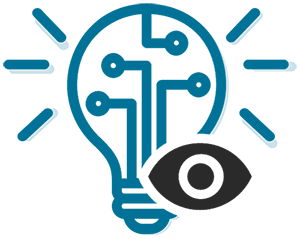 Our Vision
We envision a world in which every aspect of our lives is enhanced by top-notch software products, ranging from practical mobile apps & valuable online tools. We don't shy away from admitting that we are driven by the industry-wide cliché of making the world a better place, one software solution at a time.We diligently play our part in making this vision a reality, whether by developing in-house projects or working for our customers, in order to bring their ideas to life.
Plan For The Future
Founded in 2011, our company is fortunate to live through an era of amazing innovations and developments in the field of information technology. We are eager to see what the future holds and we make sure to always remain at the forefront of technology, in order to meet our customers' growing needs.
Nice To Meet You
We are a mix of construction professionals, tech enthusiasts, software experts, product visionaries, and design magicians, bound together by a shared passion for developing innovative software products. Each project is unique and we are committed to find the ideal solutions to accomplish our partners' goals.